The Best Reading App for Ages 2-6!
Popular Stories
Interactivity Designed to Keep Kids Reading
Read-Along Highlighting Capture attention and build early reading skills.
Touch Screen Interactions Engage children in reading and improve comprehension.
Speakaboos stories and songs engage children in screen time that is educational.
Make Anytime Storytime – No Internet Needed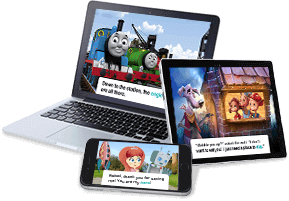 Available on your iPhone, iPad, Android phones and tablets, and the Web
Start Reading with a Free Trial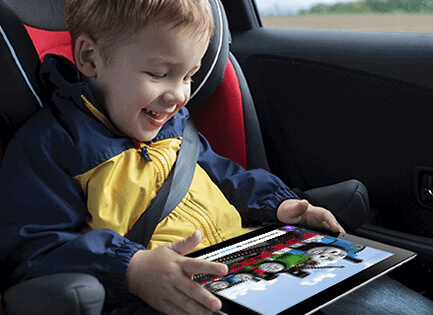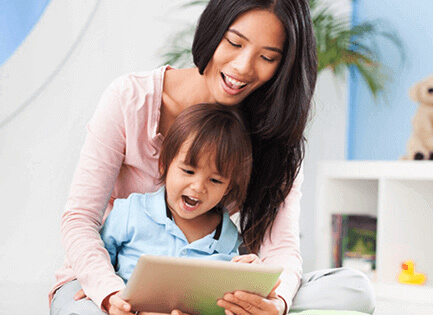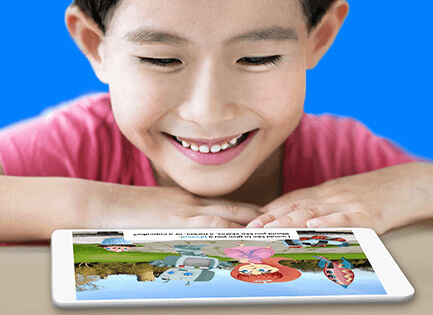 Real-Time Reporting
Get instant access to what your child is reading and learning on Speakaboos, with information such as:
Favorite Stories
Time Spent Reading
Top Interests
Educational Concepts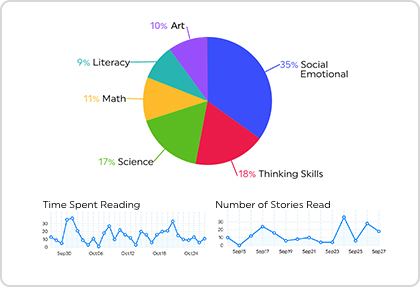 Parents and Teachers Love Speakaboos
Best investment ever

by Schuskev

Our 2nd grader, kindergartner, and preschooler all love this app. It even works when you don't have internet access, so this is great for those times when you are traveling, at appointments, etc. I am so pleased with this reading app and program. It reinforces the reading skills they are learning, and all in a fun and inviting format. I am thrilled to say that the kids would rather have a Speakaboos story than watch a movie. I am a happy mom.
Our kids love it

by Yanser

My kids loved all the stories and characters on the app. It was really easy for my twins to use together and works for long car trips or planes.
Incredible animation and A+ storytelling

by amarsh1986

All of my friend's kids are OBSESSED with this app. Thankfully, the animation is so well done and the storytelling so stellar that I secretly enjoy having to watch the same ones over and over and over (kids… they never change!). Just a fantastic app, really. Wish I had something like this when I was growing up.
Easy Peasy

by The Ginger Tree

Great fun. Really helps enhance the process of learning to read. My grandson and I love it. (Even when he wants to read and sing the dinosaur song for the 5th time!)
Go Beyond Books & E-Books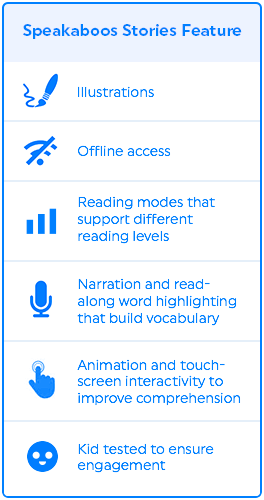 Make Reading Your Child's First Choice Today!
Unlimited access to 200+ stories and songs with a FREE TRIAL

Offline access to enjoy reading anytime

Access Speakaboos on your phone, tablet, and computer

New content added every week