The Only Digital Library Designed for Ages 2–6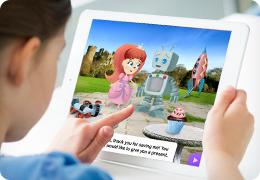 Interactive
Touch screen interactions, engage children in reading and improve comprehension.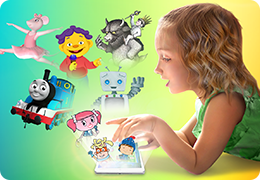 Engaging
200+ kid-tested stories and songs promote active participation.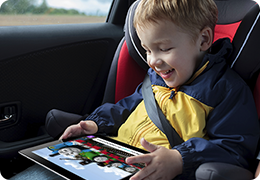 Anytime, Anywhere
Available without an Internet connection.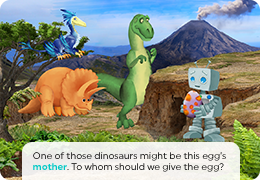 Text Highlighting
Read-along highlighting captures kids' attention and promotes early skills.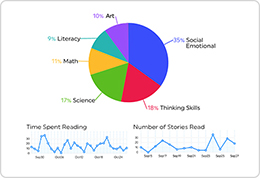 Reading Activity Dashboard
Stay on top of your child's reading activity in real-time.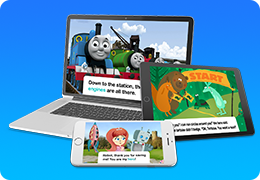 iOS, Android, and the Web
Available on your iPhone, iPad, Android phones and tablets, and the Web.
Parents and Teachers Love Us
Choose a Plan to Get Started